We specialize on Export Development, International Business consulting and B2B Matchmaking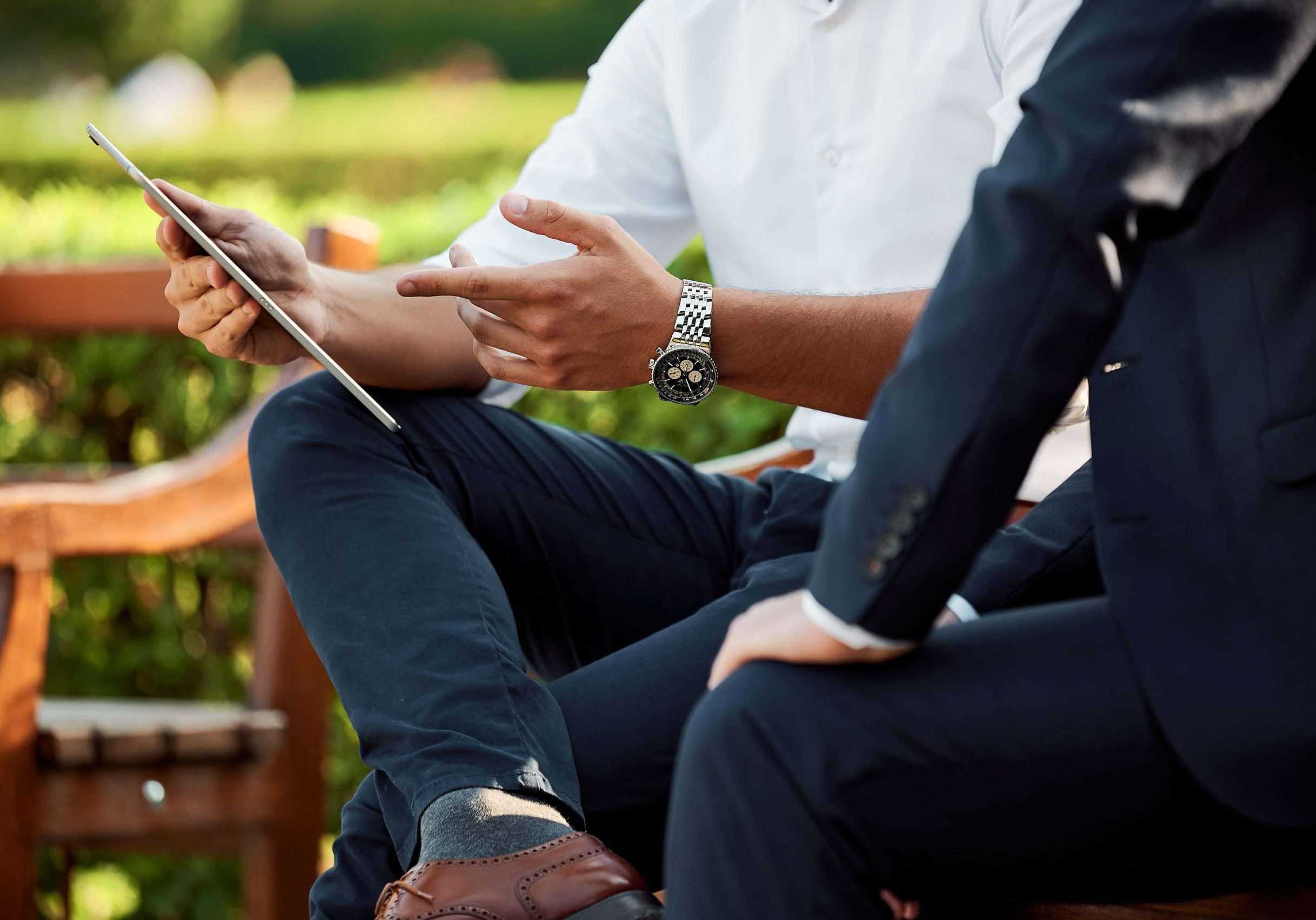 Organizations have and will continue to benefit from our market and business development expertise, along with coaching and mentoring.
Our training services are guided by multiple certifications in international trade, business skills and administration, post-secondary institutions and adult education principles.
Orchestrating matchmaking activities for B2B, B2C, and B2G organizations
Understanding market practices and cultural nuances unique to each country
Trade mission consulting as part of a trade mission or individually contracted includes exclusive training sessions for companies providing opportunities to become familiar with the technology, prevent potential pitfalls as well as what to do to troubleshoot issues. We share best practices, fine-tune company presentations, presentations with translation, valuable materials and guides to follow-up activities.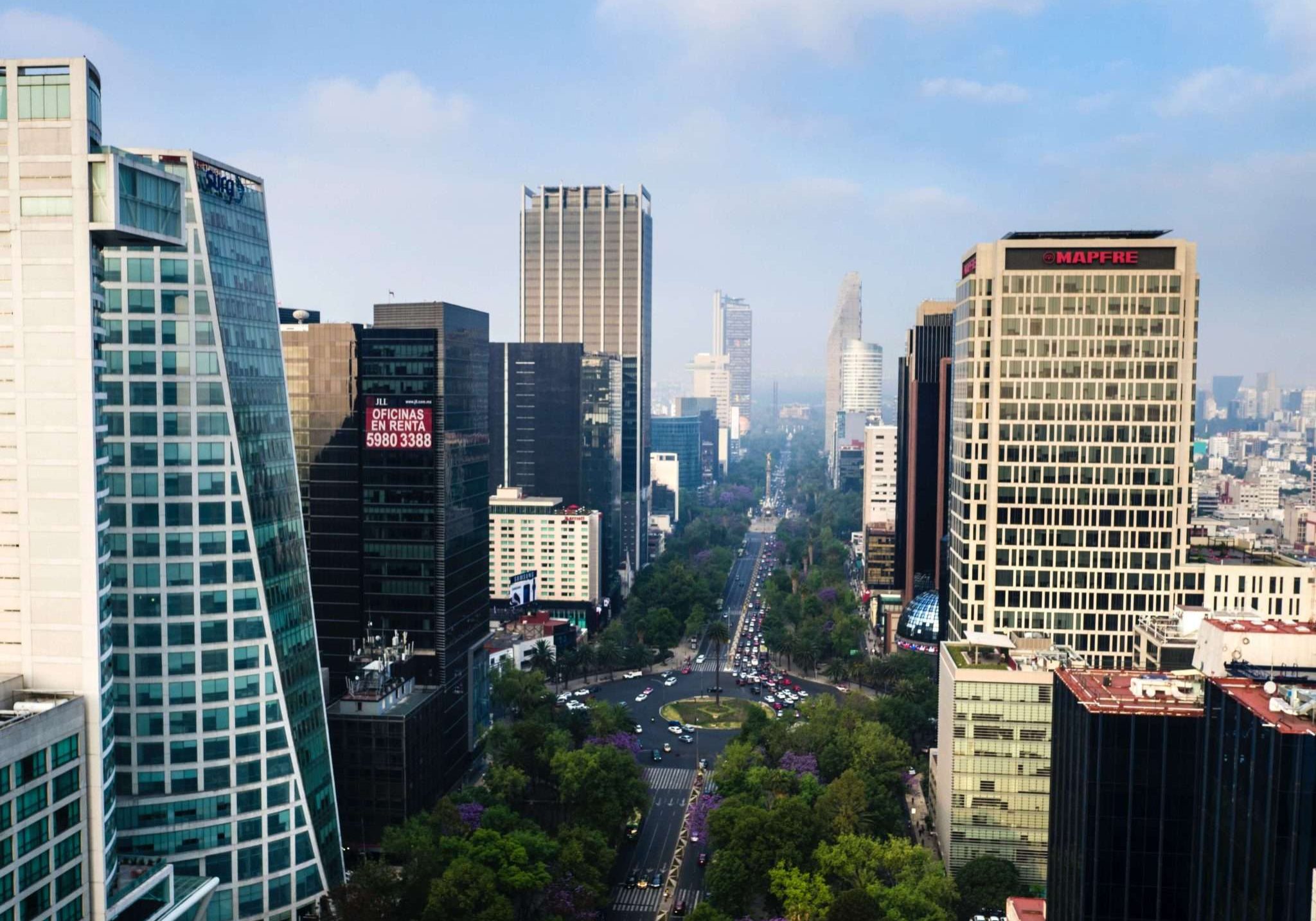 Developing and coordinating trade missions
Executing complex logistics for in-market and virtual trade missions
B2B Matchmaking and Networking
We have years of experience guiding companies into new markets. We are well versed in understanding what countries are looking for your products or services, the who's who of essential connections with prospective partners and how and when to introduce you to key players in government agencies and local trade associations
Identifying in-market partners and local companies to leverage networking opportunities
Applying a vast knowledge of global business, with a specialty in Latin American and Caribbean industries and sectors
Market Research and Entry strategy
We provide specialized, strategic exploration of new marketplaces unique to your target region and; Our market research leads to the best country or countries for your product or service by identifying opportunities and determining and overcoming trade barriers. improving how you can remain relevant within a rapidly changing environments.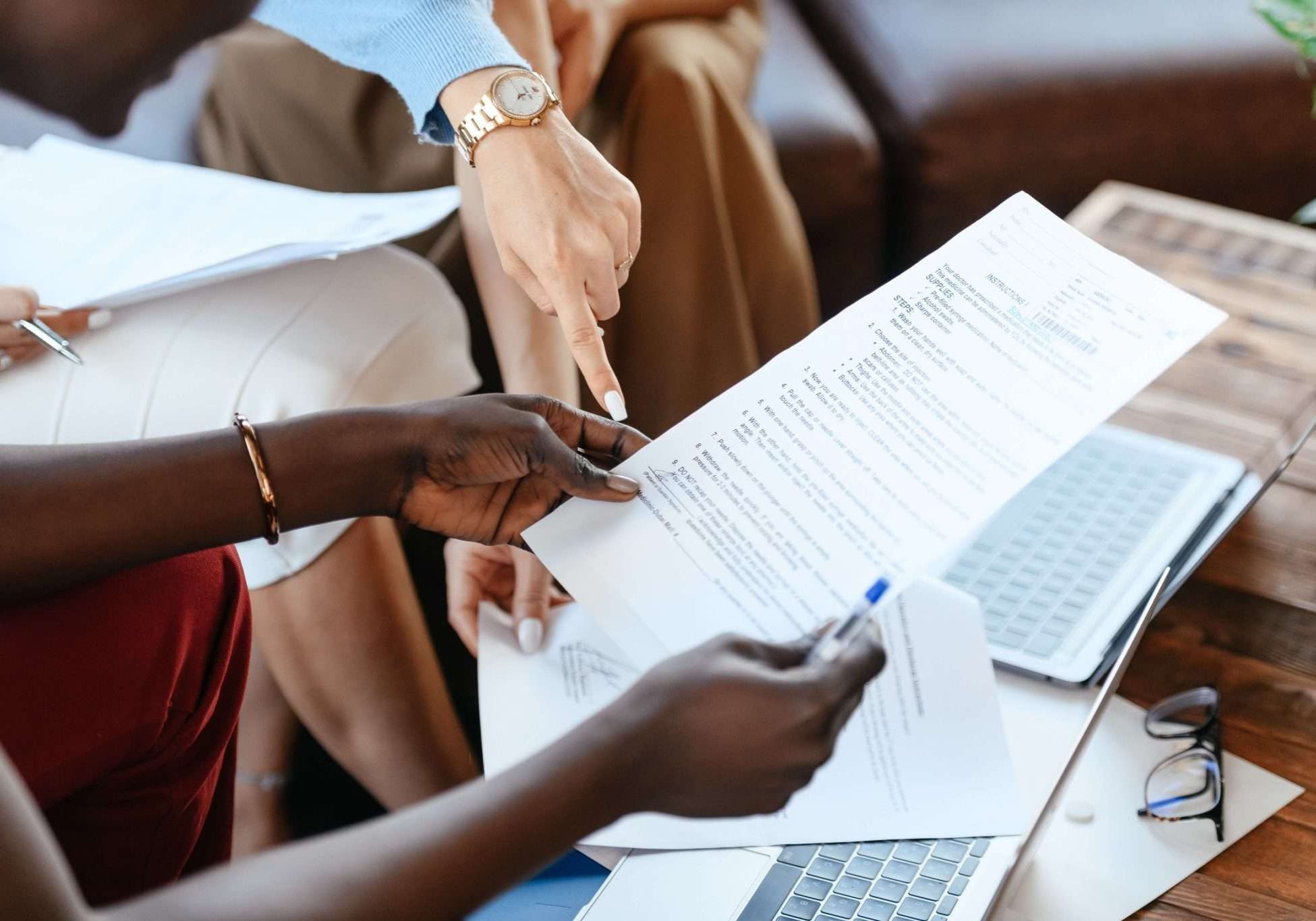 Deep understanding of the domestic business economy, business environment, its scope, strengths and challenges
Detailing networking strategies to recruit companies as well as prospective partners in foreign markets
Companies that currently have a business foothold in global markets continue to grow in scope and size. At the same time, those interested in establishing themselves in the import-export markets can rely on BEYOND to provide them with the tools and guidance they need to enter the market more successfully.